Almost one-third of teens worldwide have recently experienced bullying, revealed the data released by the Global School Health Survey (GSHS) by UNESCO Institute for Statistics (UIS) for the first time.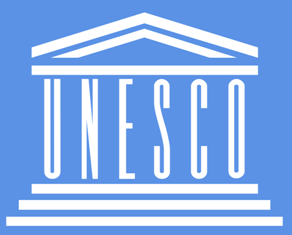 According to the data, bullying affects children everywhere irrespective of their regions, countries and income levels. The results are based on the data collected from in-school surveys that track the physical and emotional health of youth.
In an official press release, the UNESCO said, "The GSHS focuses on children aged 13 to 17 years in low-income regions."
The GSHS is a collaborative surveillance project designed to help countries measure and assess the behavioural risk factors and protective factors in 10 key areas among young people aged 13 to 17 years.
 United Nations Educational, Scientific and Cultural Organisation (UNESCO) is a specialised agency of the United Nations conducting programmes to contribute to achieve Sustainable Development Goals.
UNESCO also said in a statement that in another report to be released on October 8, 2018, the organisation will be looking deeper at a large number of international data sources on bullying and other forms of school violence.
The main takeaways of the data:
One-third of youth globally experience bullying in school
Boys experience slightly higher rates of bullying than girls overall, but in countries where bullying is most pervasive, girls are more vulnerable
Low socio-economic status is the main predictor of whether young teens in wealthy countries will experience bullying in schools
Immigrant youth in wealthy countries are more likely to experience bullying in schools than locally-born youth